401 Asbury Pointe Drive
Warsaw, Kentucky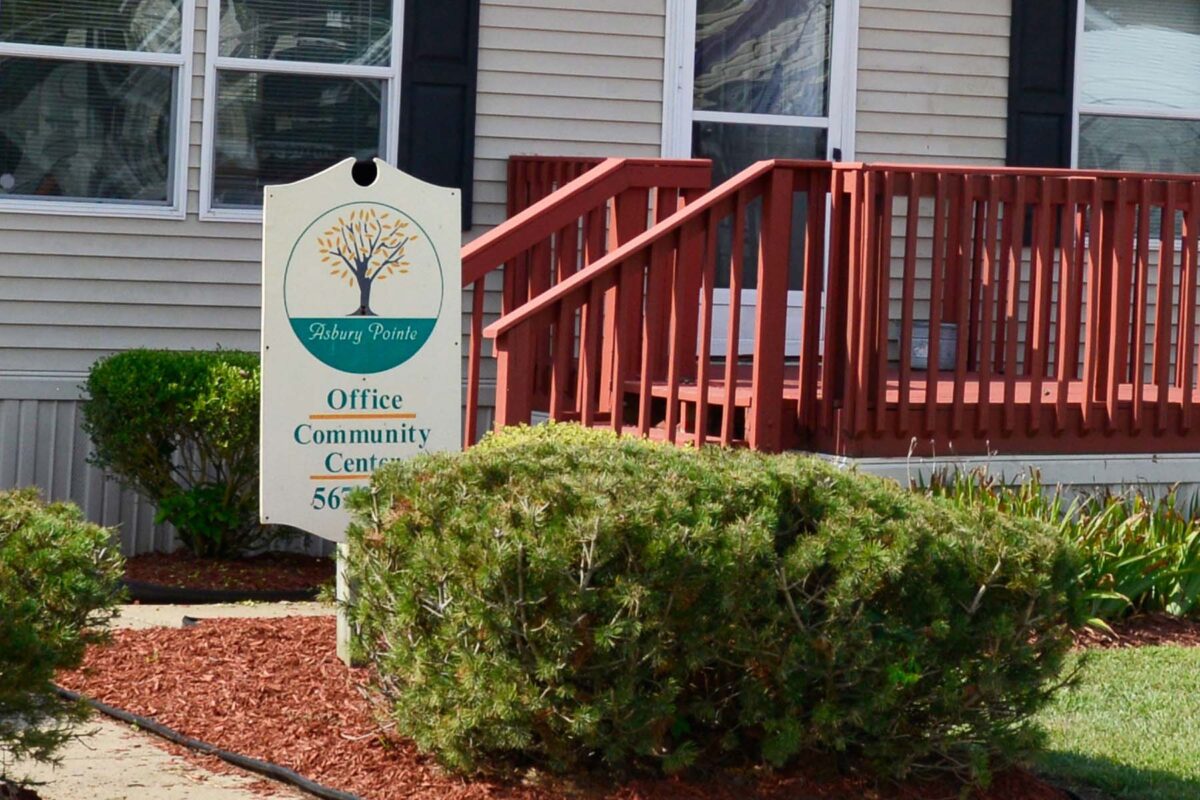 Located just off Rt. 42 and Dorman Drive as you enter the Ohio River city of Warsaw, Asbury Pointe is directly behind Gallatin County High School and a short 30-minute drive to Florence.
Asbury Pointe is a quiet suburban community close to shopping, employment and schools with two stocked fishing lakes and a playground complex.
Immediately next to Asbury Pointe is a beautiful county park, complete with basketball courts, tennis courts, baseball field, soccer fields, a playground and a picnic shelter. Gallatin County Elementary, Middle and High Schools are adjacent to the community, so your children can either walk to school on nice days or ride the bus when nature isn't cooperating.
Lake/Pond and Playground
Gallatin County Elementary, Middle and High Schools