1321 Glengarry Drive
Fairdale, Kentucky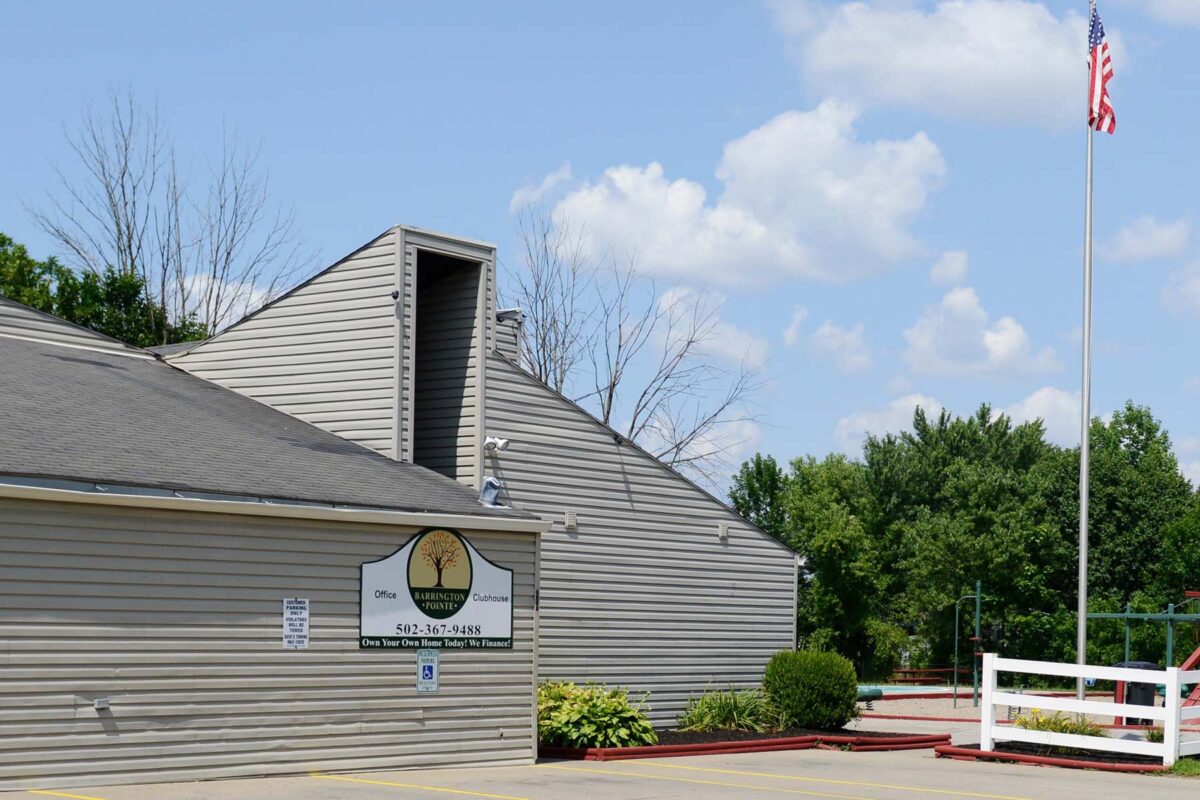 Located in southwest Jefferson County off National Turnpike, with easy access to the Gene Snyder Freeway and Outer Loop Road, Barrington Pointe is in a quiet suburban neighborhood close to shopping, employment and schools.
Barrington Pointe is a traditional subdivision style layout with cul-de-sac streets. We have a community center that can be used for large gatherings, as well as a fitness center, playground, recreation area, and basketball courts.
Picnic Area and Playground
Friable Elementary, Coral Ridge Elementary, Lassiter Middle School, and Fairdale High School