115 Ellen Drive
Morristown, Tennessee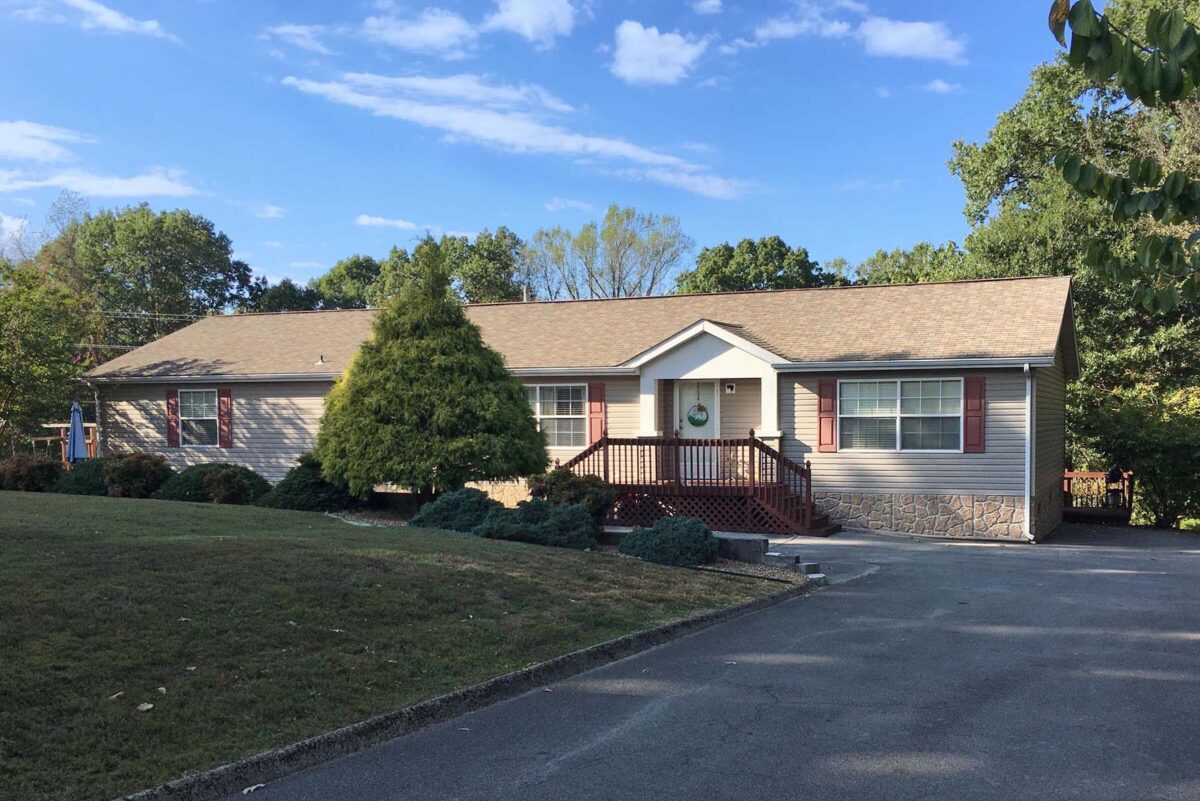 Crestmore Pointe is conveniently located a short drive from downtown Morristown near the Cherokee Reservoir and Route 343 off Rt 11E. Adjacent to Walmart, Crestmore offers easy access to employment, schools, shopping, and recreation. Office and laundry facility onsite.
We are pleased to announce that Crestmore Pointe has been added to the public transportation route, so our bus riders now have easy access to the Lakeside Transit Bus System. For more information, visit the Lakeway Transit website or download the System Map and Schedule.
Playground and Walking/Nature Trails