3500 N Dirksen Pkwy
Springfield, Illinois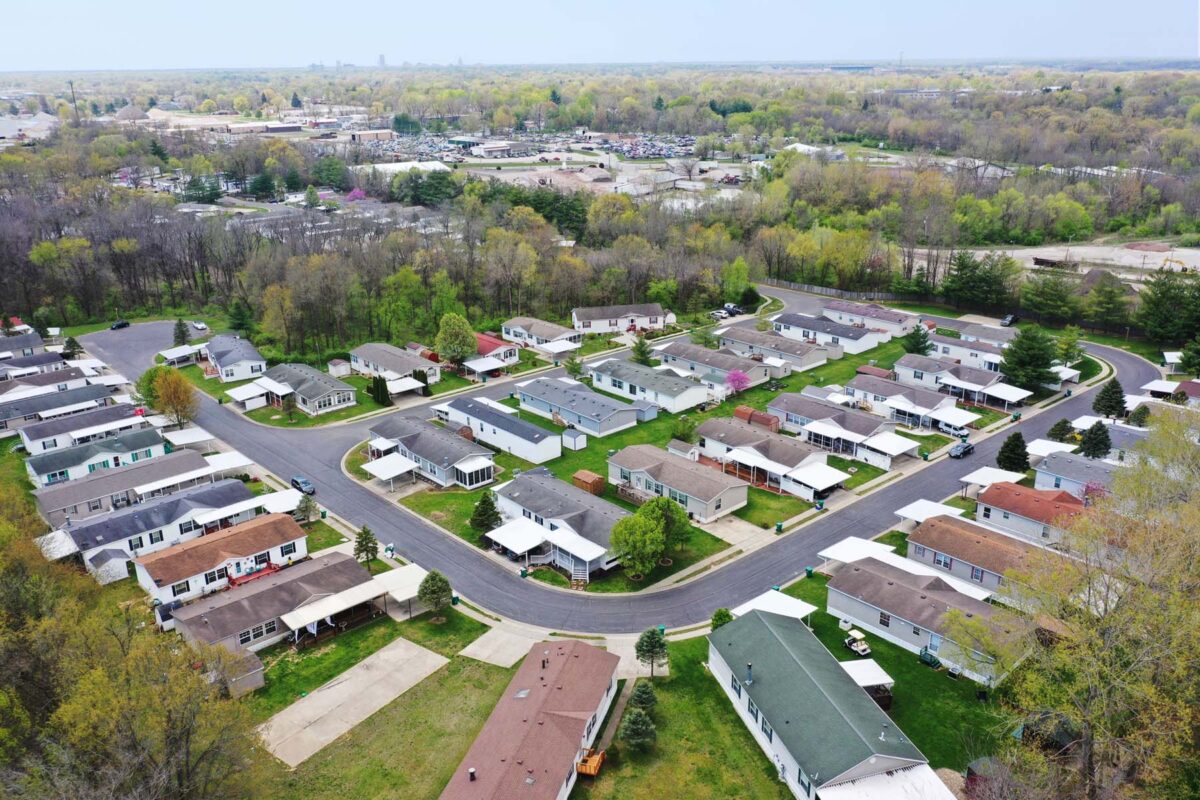 Conveniently located just near I-55 in Springfield, the state capital of Illinois, Woodland Acres Pointe is in close proximity to major employers and shopping that includes a Walmart Supercenter. The State of Illinois is the area's largest employer along with Springfield Public Schools, City of Springfield, University of Illinois Springfield as well as many private companies.
Recreational areas include the beautiful Lake Springfield and acres of farmlands and forests. The 51-acre Woodland Acres Pointe community is surrounded by a historic city center that includes the State Capitol, Abraham Lincoln's home and presidential library and museum.
Woodland Acres Pointe is a lovely residential community where residents pride themselves on their beautiful gardens and friendly, safe neighborhoods. Local schools include Lanphier High School, Washington Middle School and Wilcox Elementary that are all within the Springfield School District.
Springfield School District: Lanphier High School, Washington Middle School, Wilcox Elementary