Beechwood Pointe Fort Mitchell
2292 Mercury Street
Fort Mitchell, Kentucky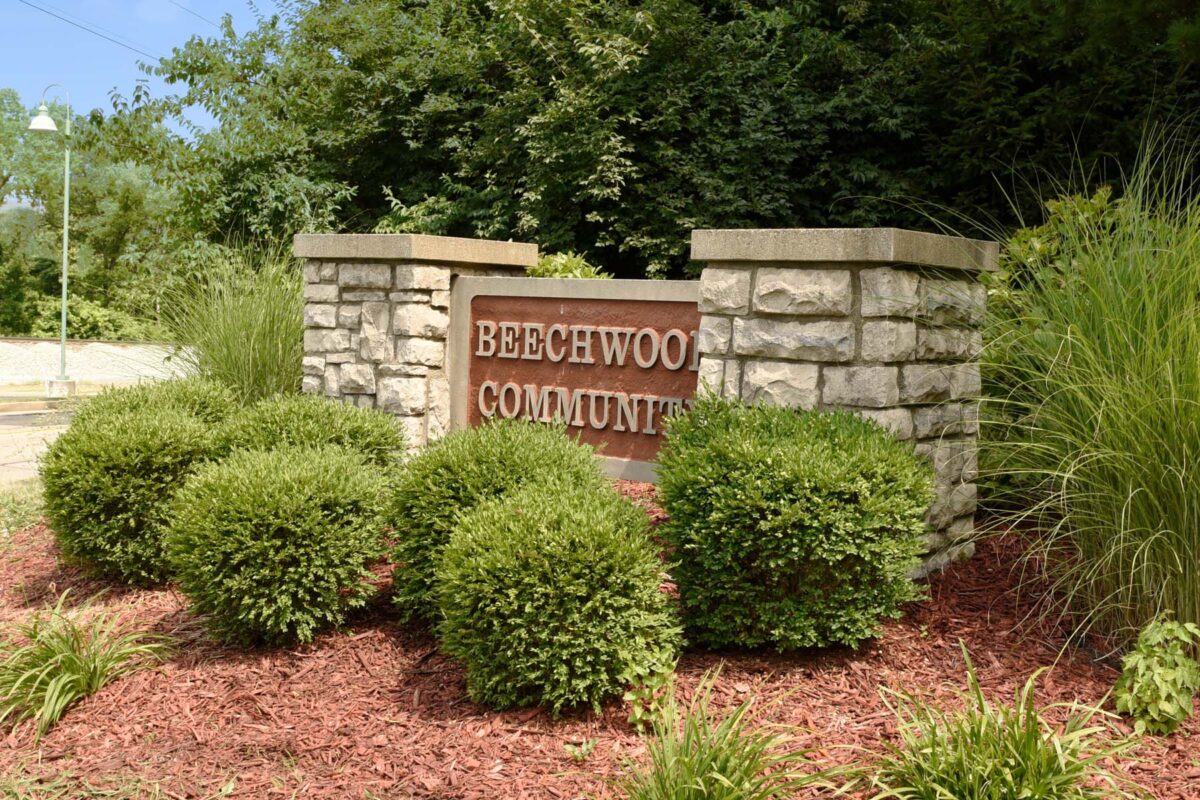 Located near I-75 just off the Buttermik Pike exit on Beechwood Road in Ft. Mitchell, Beechwood Community is a quiet suburban community close to shopping and employment. Beechwood Community has a recreation area and playground, and is within walking distance of General Ormsby Mitchell Park.
Playground and Walking/Nature Trails
Beechwood Independent School District
For current prices of mobile homes and trailers in Beechwood Pointe Fort Mitchell call 859-638-2731.